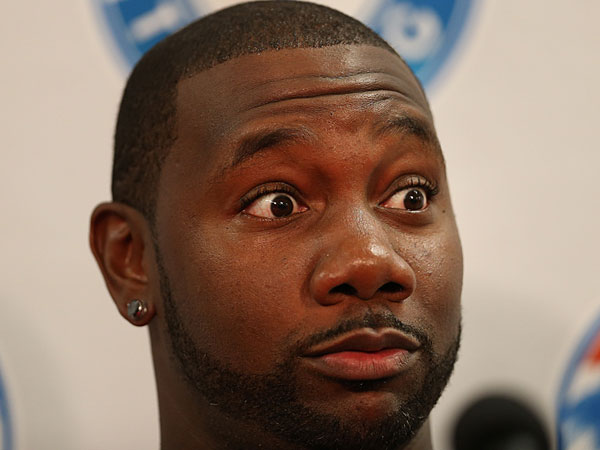 Dafuq?
It came three years too late, but it seems as if some form of common sense has crept into the brain of
Ruben Amaro
Jr. As of an hour ago according to
Aaron Gleeman at Hardball Talk
, the Phillies are reportedly willing to eat up to and including $50 million of
Ryan Howard
's enormous (read, incredibly stupid) contract that runs through the end of next season. There is an option on his contract for the 2017 season, but let's not kid ourselves into believing that that will actually get picked up by, well, anyone. If the Phillies really do go ahead and swallow the $50 million remaining on Howard's deal, that leaves basically the $10 million buyout for 2017 for some team to give Howard before he walks away and disappears into the woods somewhere.